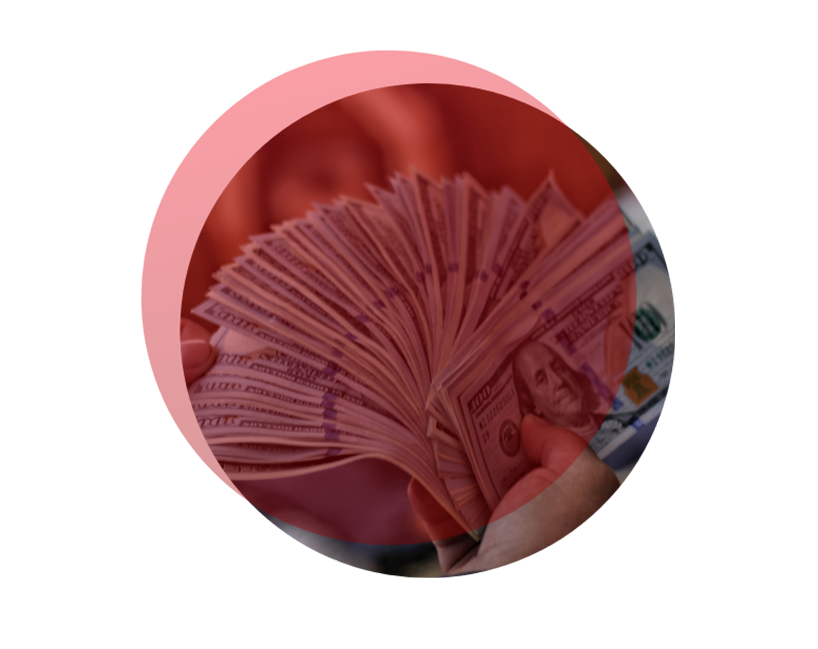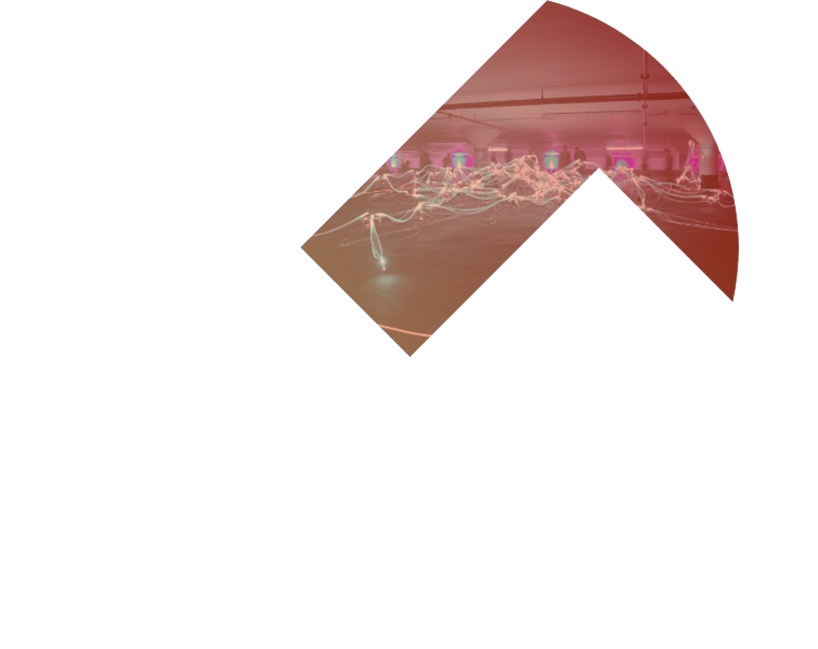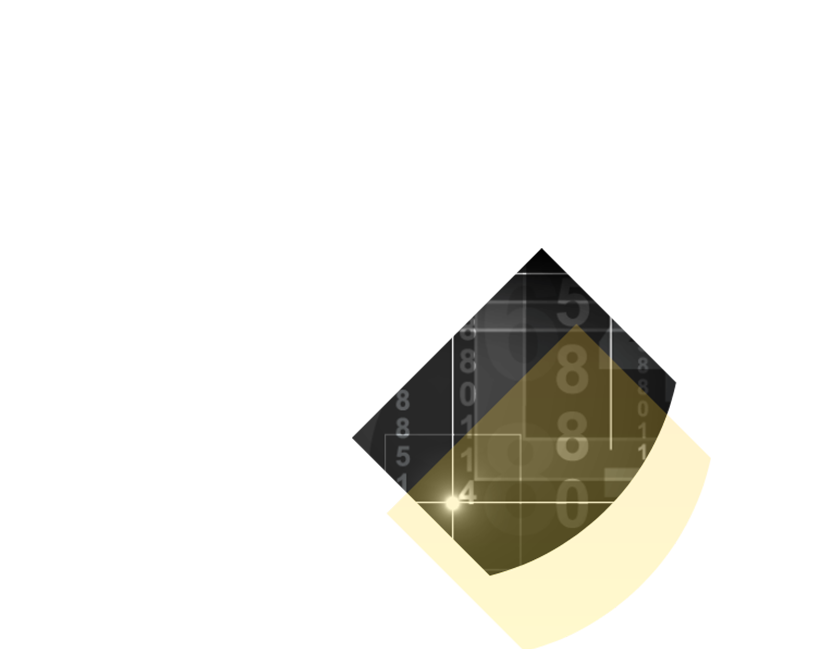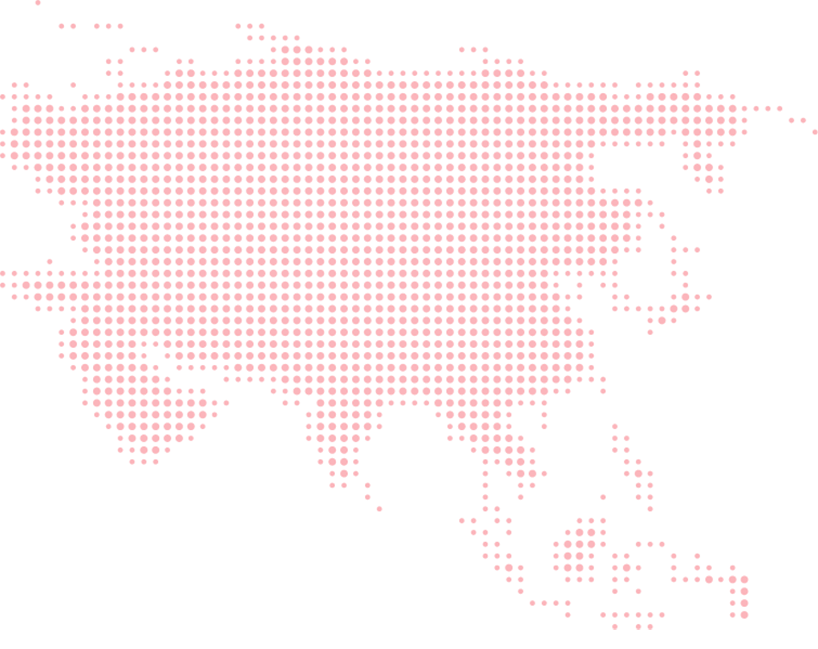 LendInAsia is a website and app development company that remodels offline lending businesses by helping them to go digital. After years of relentless hard work, we acquired extensive knowledge in constructing sophisticated web projects for both backend and frontend development, as well as mobile apps for top platforms of all sorts, including Android and iOS.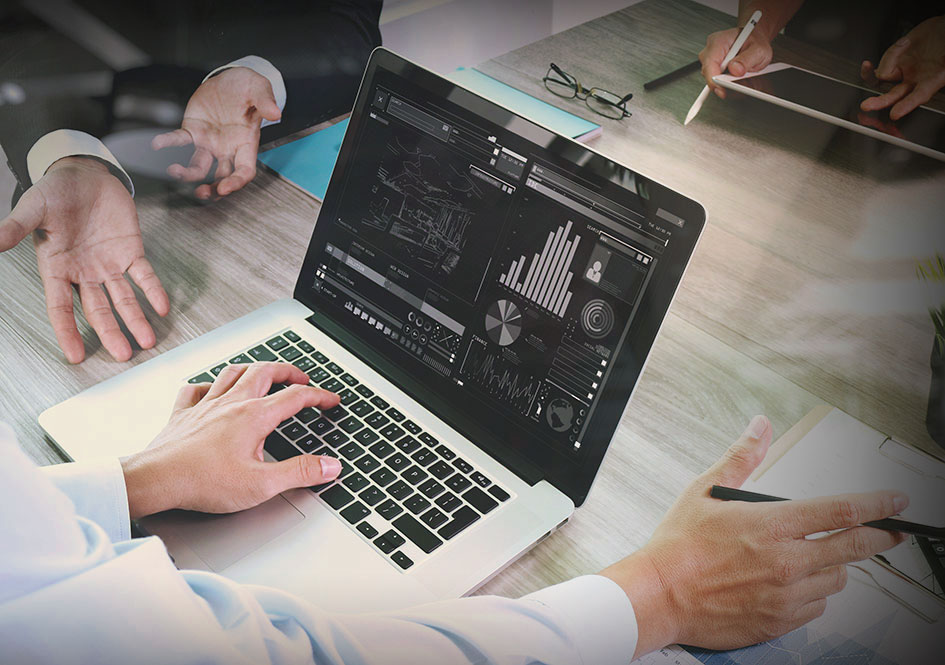 01
AI for
Data Analysis
Provide a metric score and data matching to prevent spammers or hackers.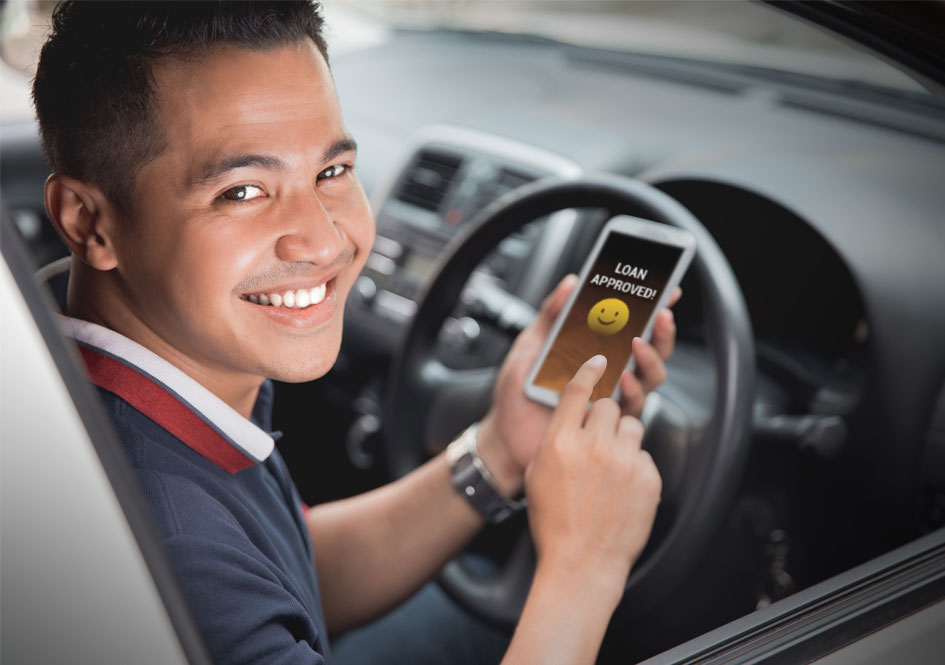 02
Lending
Digitalization
Our intelligent end-to-end solutions automate parts or the entirety of lending process for all realms of businesses.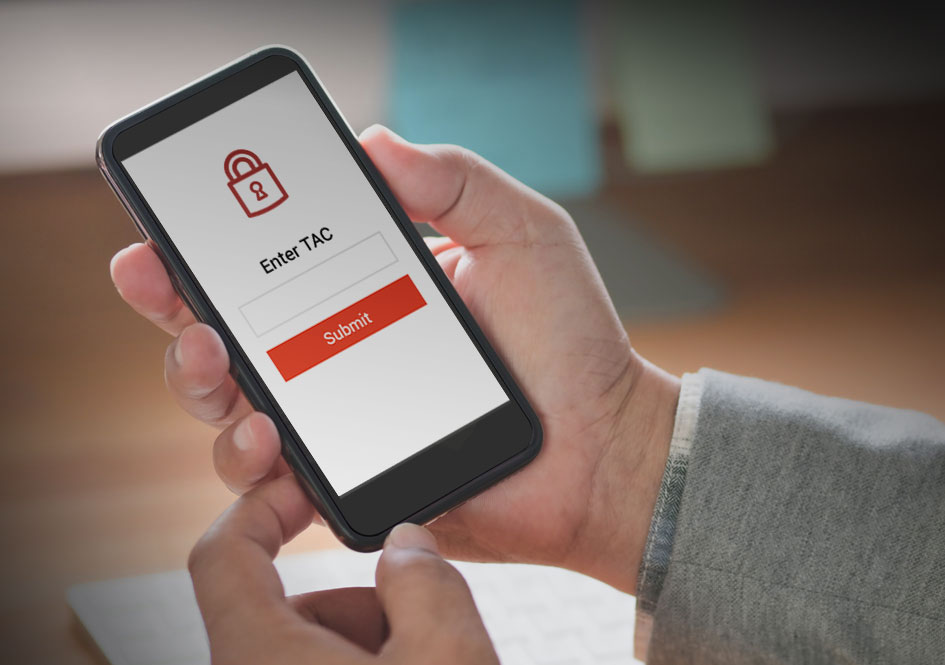 03
Enterprise-grade
Security
From domain protection to proxy server through cloud distribution, we ensure that only your appointed device has access to the admin portal.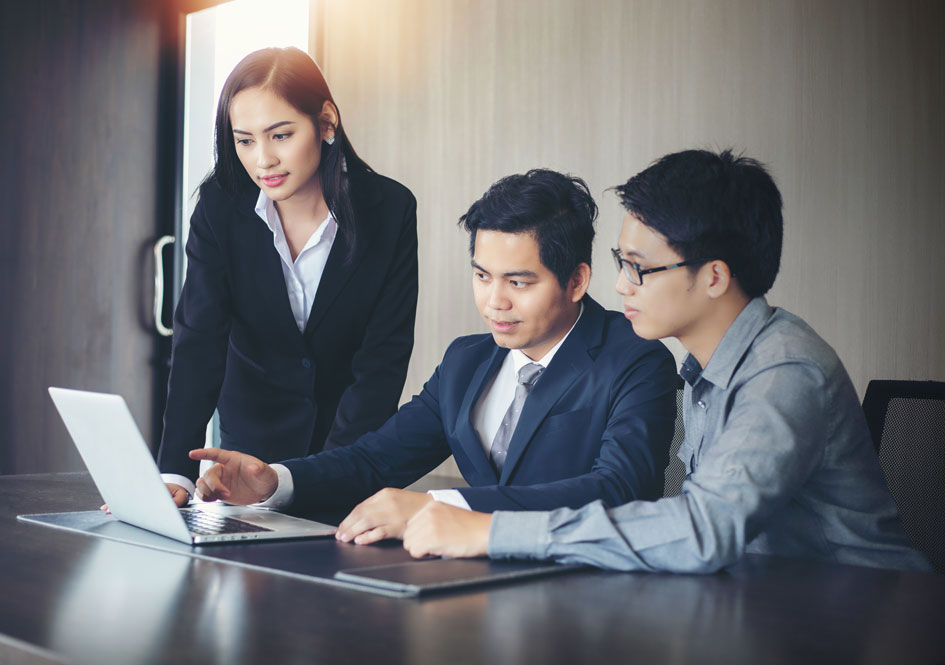 04
Training and
Support
Our thoroughly trained business analyst team will provide online or onsite trainings so that your team can maximise the full potential of our intelligent lending automation.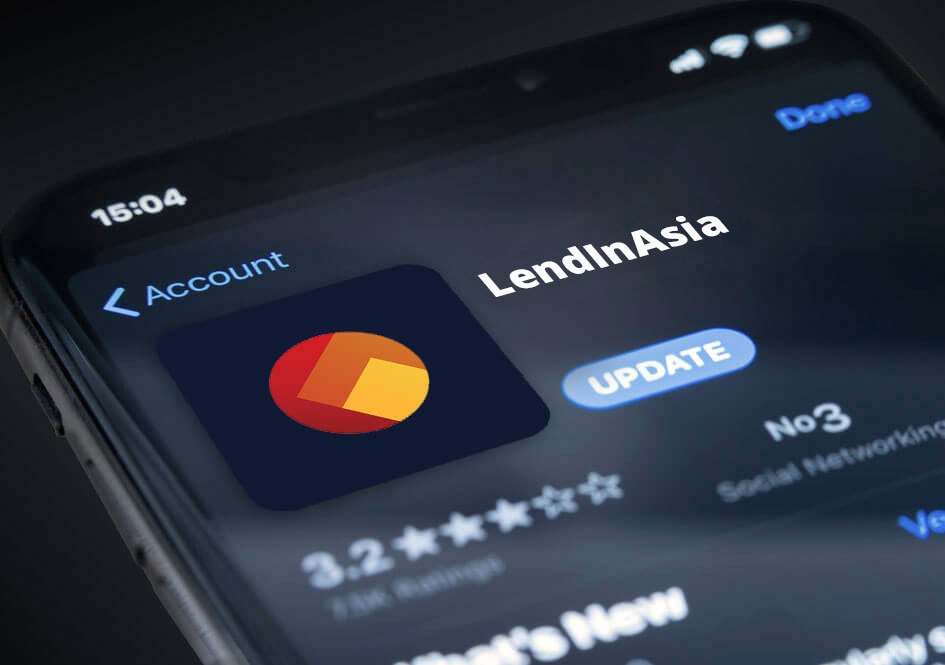 05
Implementation
Updates
We provide services to support rolling updates and bug fixing even after the project went live.
Outstanding Features
Adjust your lending operation to stay competitive in the digital age.
Centralised
Blacklist Portal
With over 100+ brands using our platform, we compiled a blacklist portal to make sure that you will not meet any bad applicants.

Multilingual Platform
From frontend web pages to backend admin portals, our platform is offered in all languages spoken in Asia, namely EN, CN, BM, ID, TH, VN, etc.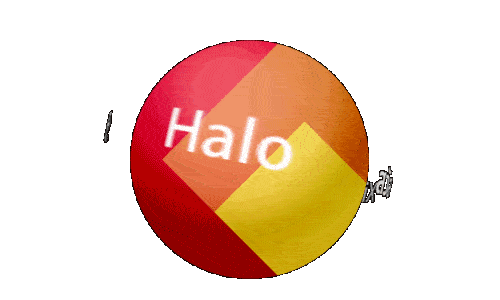 Submission to
Play Store
Offer guaranteed submission to official Google Play Store in addition to alternative hosted APK and iOS download URLs.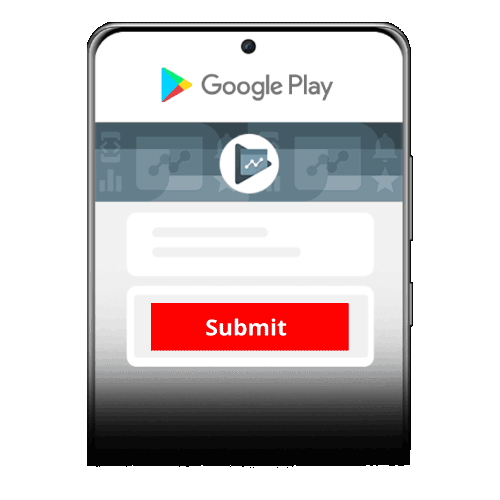 Third-party Disbursement and Payment Gateway
Every automatic disbursement and payment, via cash or online banking, is performed online, allowing your clients to make transfers at their convenience without their bank account info being exposed!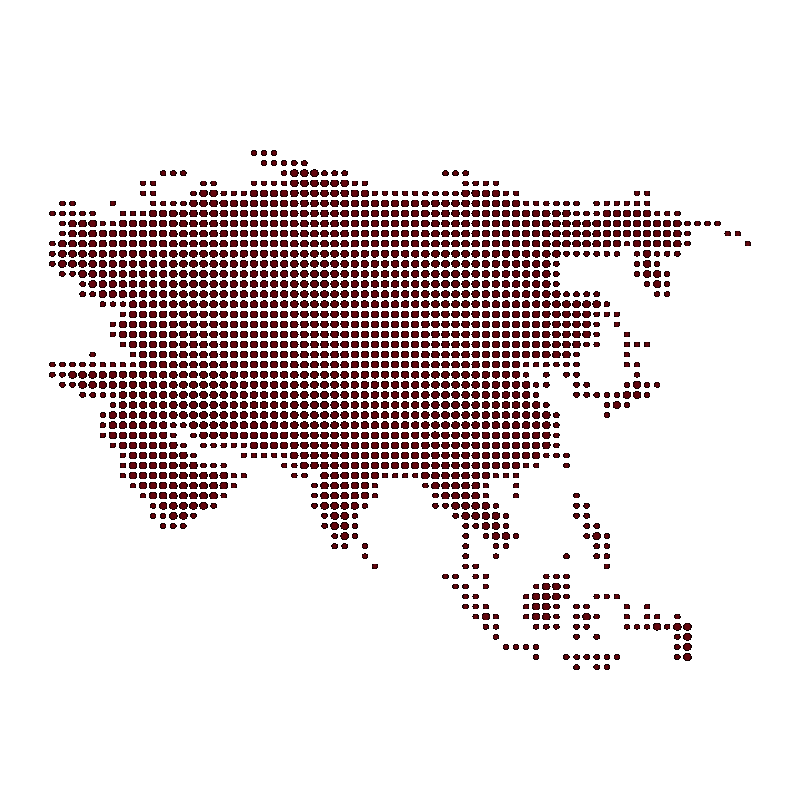 Flexible Loan Packages
We assist you to create short and long-term loans as well as offer multitiered loan packages with unlockable stages.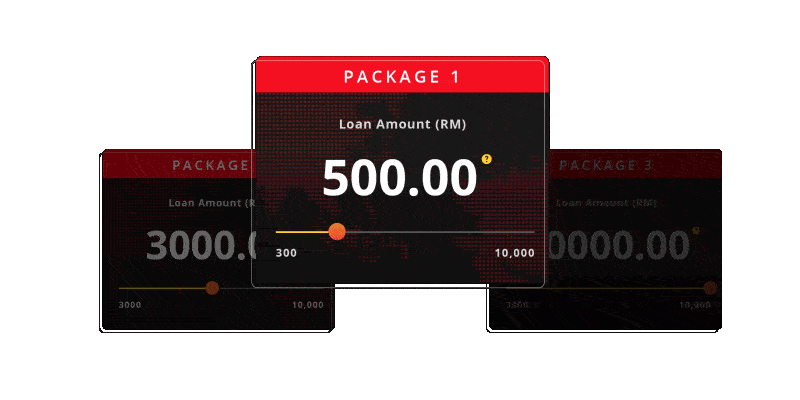 Even More Robust
FEATURES
The Way Your Lending System Should Be.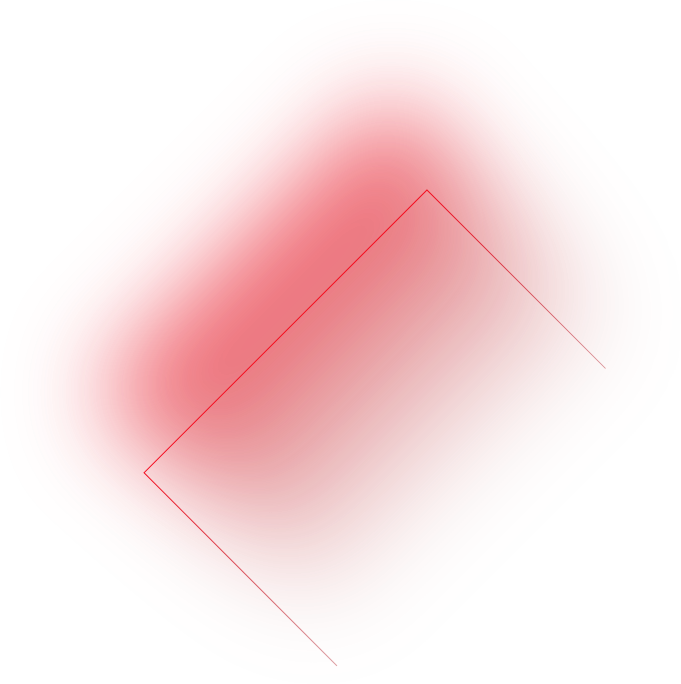 Applicant Data Tracking

Call Duty Assignment

User Behaviour Tracking

Customised Commission Table

Analytics Dashboard

Auto or On-Demand Push Notifications

Stay Signed In

Live Chat
Mobile App Showcase
Built customer retention with a mobile app!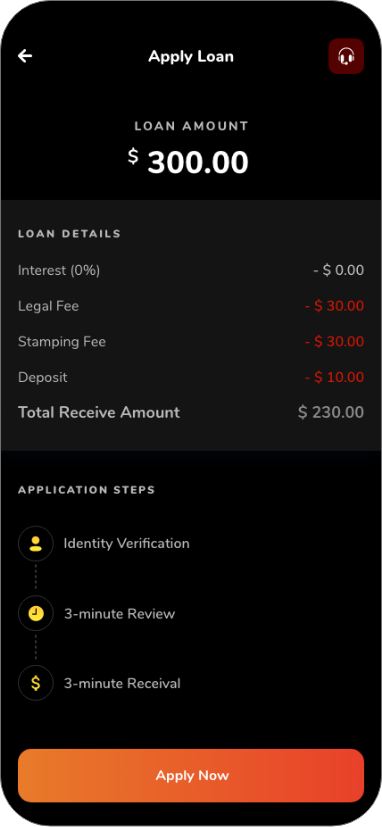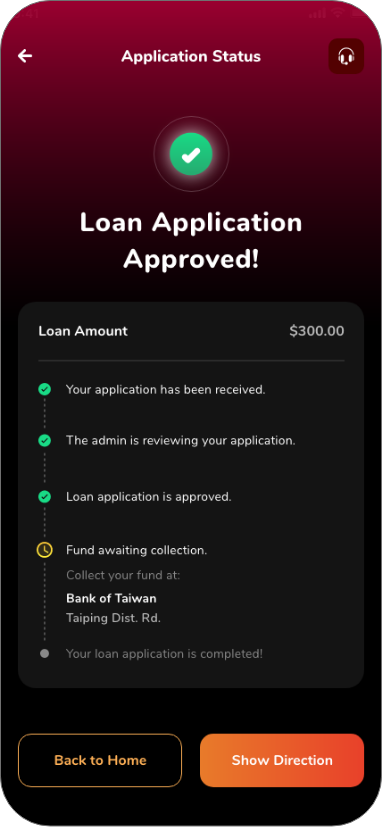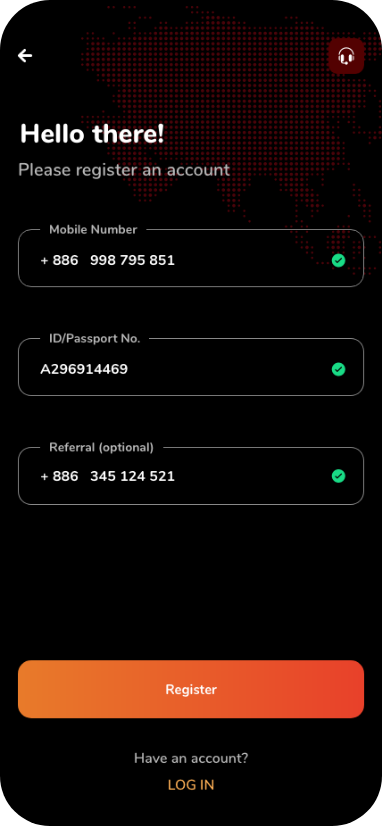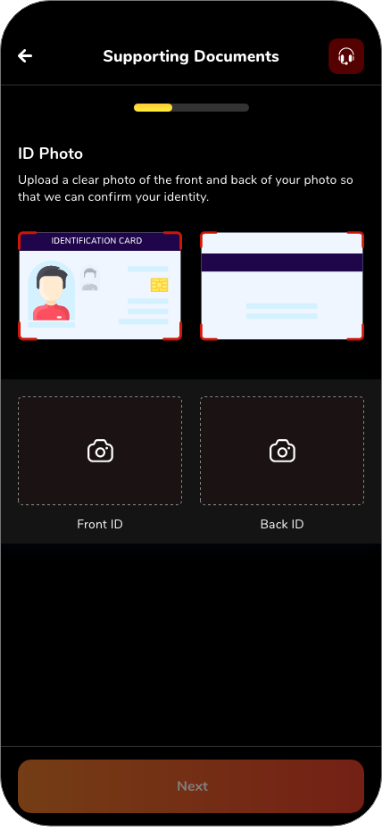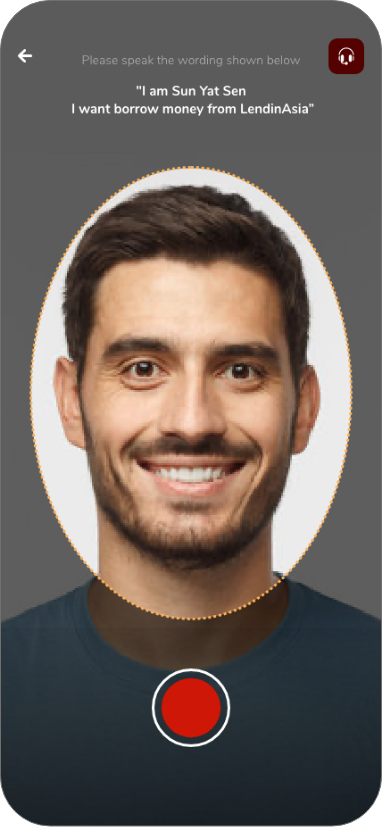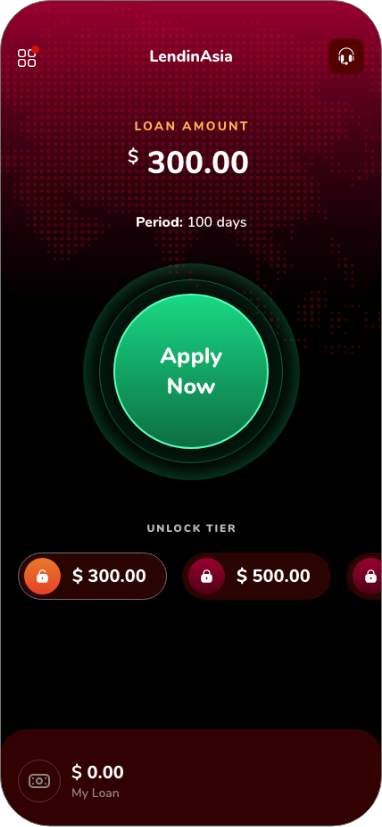 One price

to rule them all
No confusion, no extra. We make it easier for you.
FROM USD13,900
(One-time fee for APK only)
with
Monthly maintenance of USD 2,500 or 2% of Total Approved Loan (TAL)*
No contract, 2 weeks processing time
What You Will Get:
| | |
| --- | --- |
| Google Playstore optional add-on | USD 4,900 |
| Payment Gateway optional add-on | 3.5% pa |
| SMS Blast and Marketing optional add-on | From USD 0.05 per SMS |
| Applicant Data Tracking | |
| 3 Fixed Loan Packages | |
| Auto Call via VoIP (Proxy) | |
| Centralised Blacklist Portal | |
| Enterprise-grade Security | |
| Multilingual Platform | |
| Analytics Dashboard | |
| Push Notifications for Users | |
| Android Apps | |
| Repayment Site | |
| Live Chat | |
| AWS Cloud Server | |
| User Behaviour Tracking | |
| Call Duty Assignment | |
| Customised Commission Table | |
| Advanced & Personalised Analysis Reports | |
The higher applies*
Check Out on the Latest News
Click here to discover breaking news, packages and more!
Try our full-featured demo now. No credit card required.
There is no better way to witness what LendInAsia is capable of than to actually use it.
Get in Touch
Let us discuss your project and build something awesome together.